Attention Back Pain & Sciatica Sufferers! Free Back Pain Workshop
"Learn To Manage Low Back Pain & Sciatica Without Medication, Injections, or Surgery"
Saturday, Apr 28th
11:00 AM
785 SE Bayshore Dr STE 102 Oak Harbor, WA 98277
Enter Your Info Below To Register For The Workshop

We value your privacy and would never spam you
THIS FREE WORKSHOP  IS FOR YOU IF:
1

You've missed work due to sciatica or back pain

2

You've missed out on family vacation or activities you love because you're afraid of aggravating your sciatica

3

You've found yourself worrying more about your pain, numbness, and tingling rather than living your life.

4

You've TRIED EVERYTHING and just want to get back to normal.
What Do Others Have To Say About The Back Pain Workshop?
""Before I started seeing Tom, I could barely bend my wrist, but now I have more flexibility and do more things that I love, like guitar! Every time I go to therapy, Tom is very friendly and helpful and I don't know where I'd be without him.""
Alex Wheeler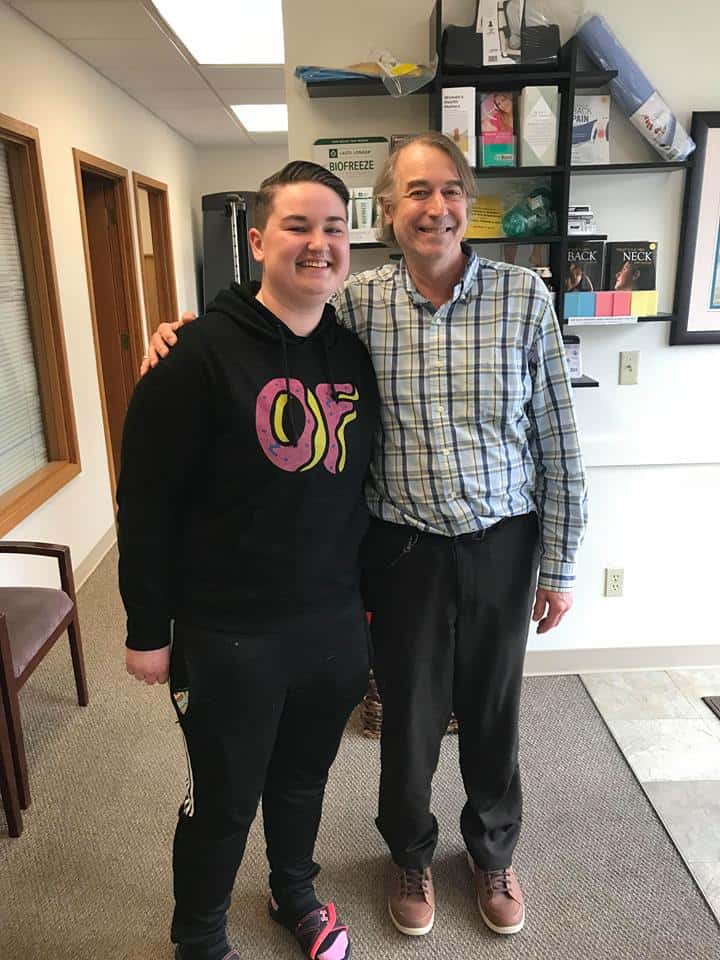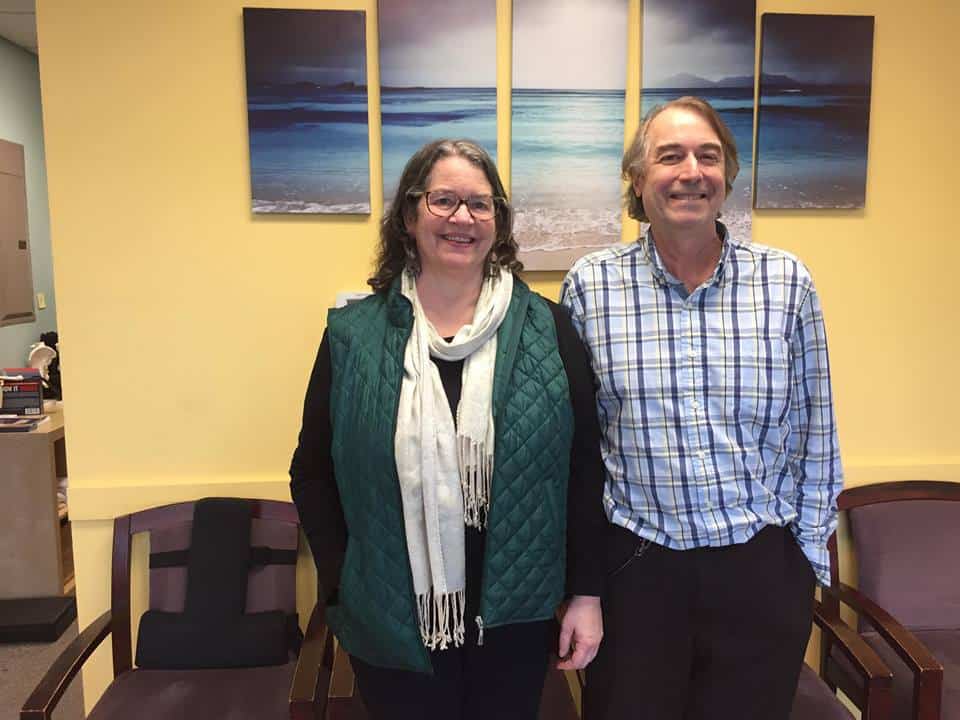 "I came to Rue and Primavera with pretty severe elbow tendonitis. I had difficulty grasping and lifting items with any weight. I was in a lot of pain and even at rest. After 16 visits, I'm finding a noticeable difference in the amount of pain I'm experiencing, and have no pain at all when I'm at rest."
Betty Rogers
"My time here has been great, my mobility has increased 50%, strength 25%. My back is more stable and being able to bend my knees has improved my overall wellbeing. This is a great place to get back in great health."
Leon Ironmoccasin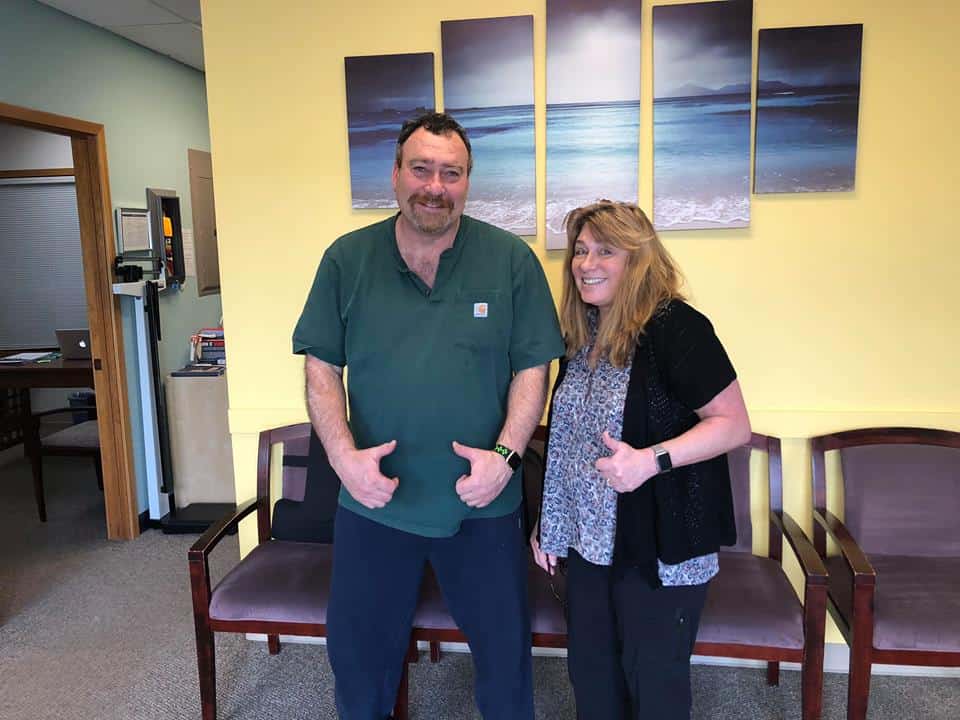 We have limited spots available and space will fill up fast, so register now to avoid missing out.
Enter Your Info Below To Register For The Workshop

We value your privacy and would never spam you